Zizza Lock & Security business owner, Mark Zizza, has been providing locksmith and security services throughout New Hampshire, Vermont, and Maine for homes, businesses and government agencies since 1977. Mark Zizza is a trusted member of the community and has the education and expertise to provide you with proper installation for basic to complex security systems.  If you're not sure of what type of security system you are looking for, Zizza Lock & Security can help you decide and will provide you with a free quote on equipment and installation.
Have an emergency?  Our Hours are 8am and 6pm, and we are on call weekends and evenings, should you find yourself locked out of your home, business, or automobile. Help is just a phone call away! Call us at 1-603-481-1698. If for some reason we can't answer right away, please be sure to leave a message and we'll return your call as soon as possible! Chances are, we may be helping someone in need just like yourself!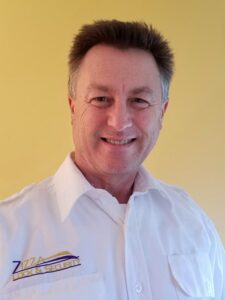 Mark Zizza,
Zizza Lock & Security
Zizza Lock & Security is a member and service provider for the following associations:
Associated Locksmiths of America
AAA of Northern New England
National Automotive Task Force (NASTF)
Our Customers Include:
Homeowners
Small businesses
Schools
Government Agencies
Law Enforcement Agencies
Large Hotel and Retail Chains
Financial Institutions and More
We treat all of our clients equally and offer solutions that best fit your individual needs.  Call us today for questions or to schedule an appointment for a free quote.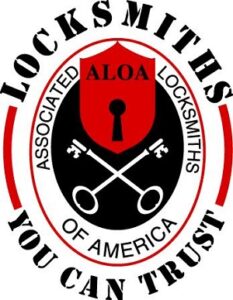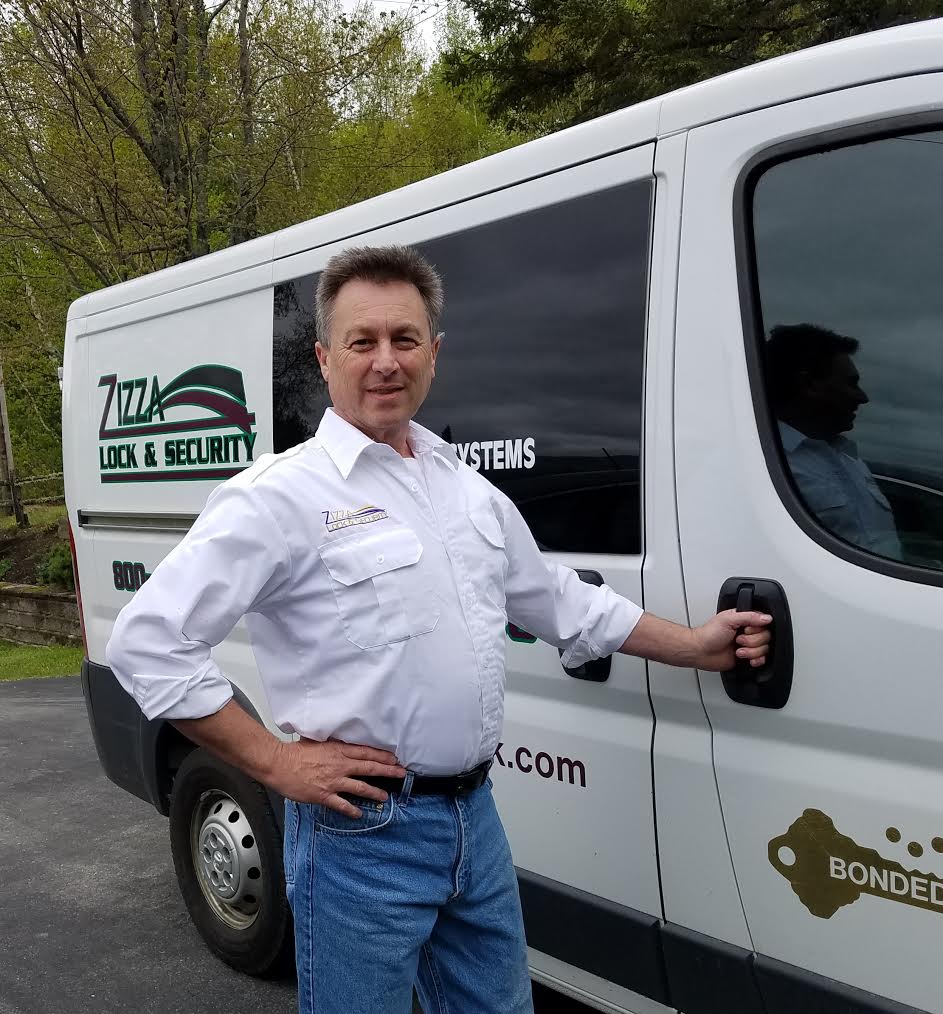 "Mark Zizza, With Sleeves Rolled Up and Ready to Work on Your Security Needs!"
Contact us today at 1-603-481-1698.